Frequently Asked Questions (FAQs)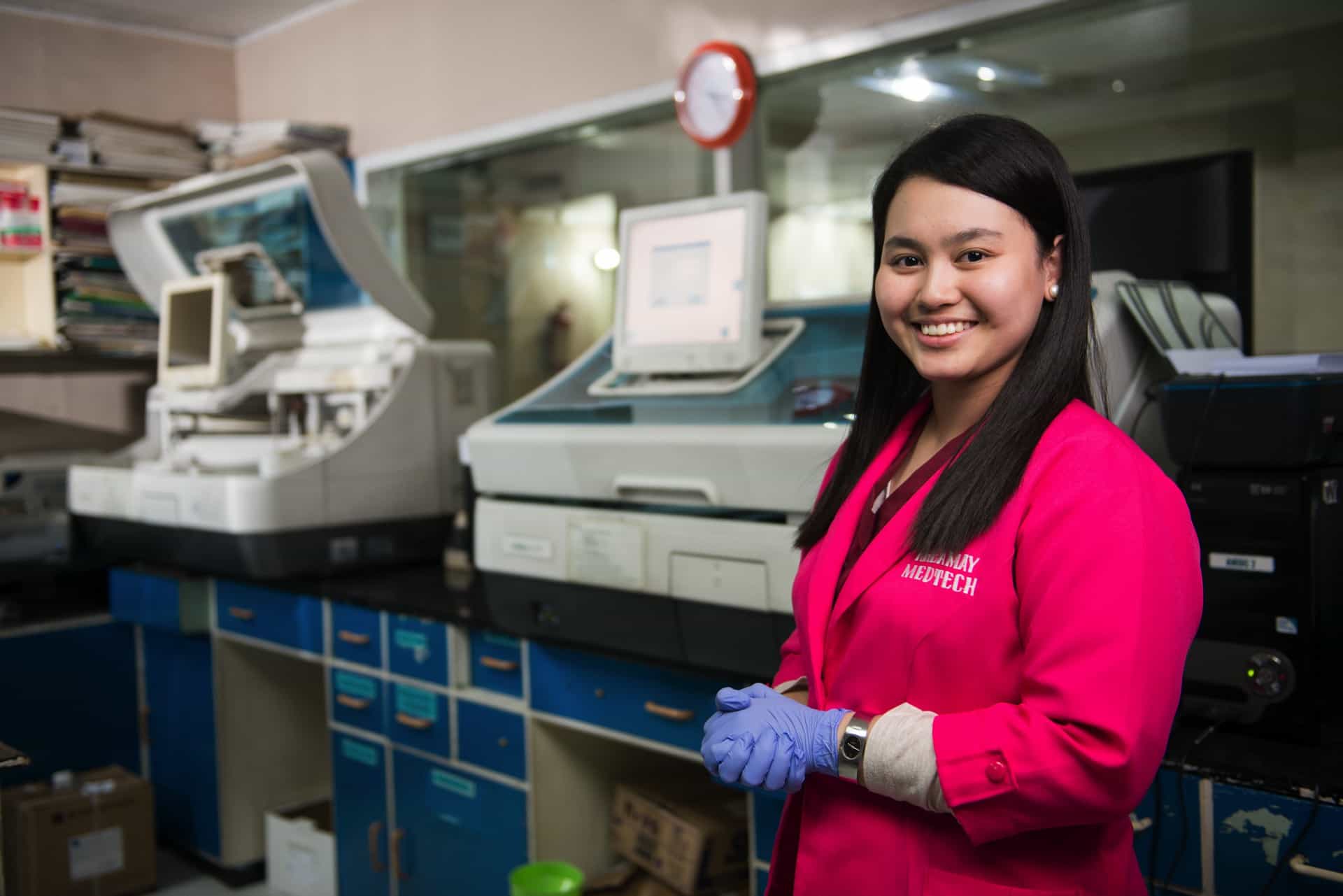 What are the tests that require fasting?
The tests that require fasting are lipid profile (cholesterol, HDL, LDL and triglycerides), glucose or fasting blood sugar and whole abdomen ultrasound. However, if your physician requested for cholesterol only, there is no need for fasting. All other tests not mentioned above will not need any fasting.
Do tests that are run by different laboratories give the same result?
No. Unless:
a.) The specimen is exactly the same, collected at the same time using the same procedure and submitted at the same time for testing.
b.) The tests is run on similar equipment, using the same technology, reagents, and procedure in a similar environment.
Who will interpret test results?
Only a knowledgeable physician can give an accurate interpretation of test results since it would be correlated with clinical findings and medical history of the patient.
Do all procedures require a request from a physician?
No. As long as the patient knows the tests that he/she is going to request. The only procedures that require a request from a physician are the procedures done at the Imaging and Endoscopy Department.
What is Hematoma? How to take care of it?
A hematoma is a swollen or raised area at the venipuncture site resulting from the leakage of blood into tissues. The next few days the blood will be absorbed by the body. The blood will surface to the skin causing a bruised appearance. As the bruise is healing, it will turn to a yellowish green color and then gradually fades. You should follow the instructions below in taking care of your hematoma:
Leave the pressure dressing for at least 8 hours
Do not take aspirin or ibuprofen for 72 hours
Avoid lifting objects with the arm
Apply ice pack, wrapped in a cloth, to the affected area for approximately 20 minutes following the formation of the bruise or hematoma
Apply warm, moist compress to the site for 20 minutes one or more time during the second 24 hours after collection.
If you notice any of the following complications notify immediately your doctor and/or report the problem to us:

Discoloration of the arm
Additional swelling
Generalized pain or discomfort of the arm
Throbbing of the arm
Numbness of the arm
Are x-ray procedures safe for pregnant women?
No, but there are cases when x-ray procedure may be done.
Who will perform the tests and procedures?
Laboratory – The tests are performed by our licensed Medical Technologists.
Imaging – Procedures are performed by our Radiologic Technologists but there are some procedures done by the Radiologists such as doppler studies.
Cardiac – ECG and Adult 2D Echo are done by our nurses trained in Echodardiography. Stress test and Pedia 2D Echo is done by our Cardiologists.
How long does a procedure/test take?
Tests and procedures will take from a few minutes to several hours depending on the tests requested.